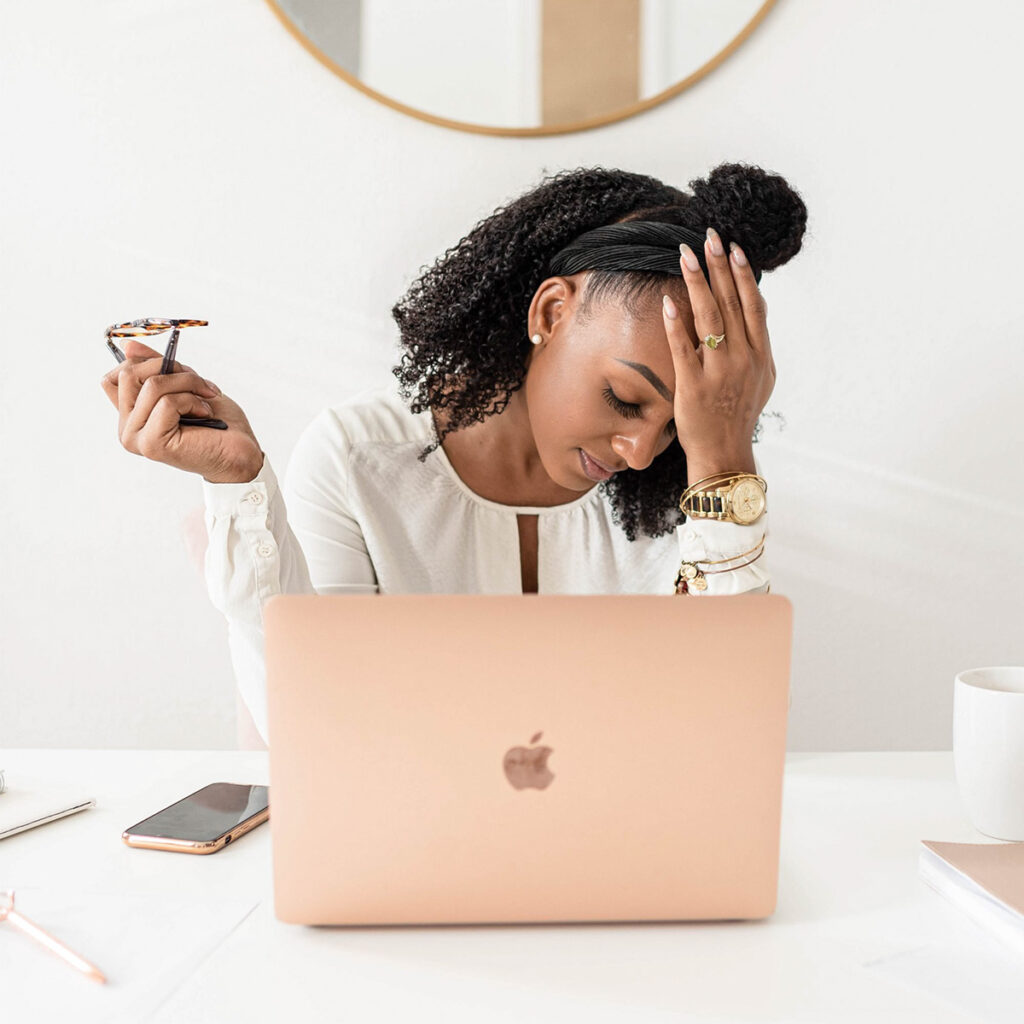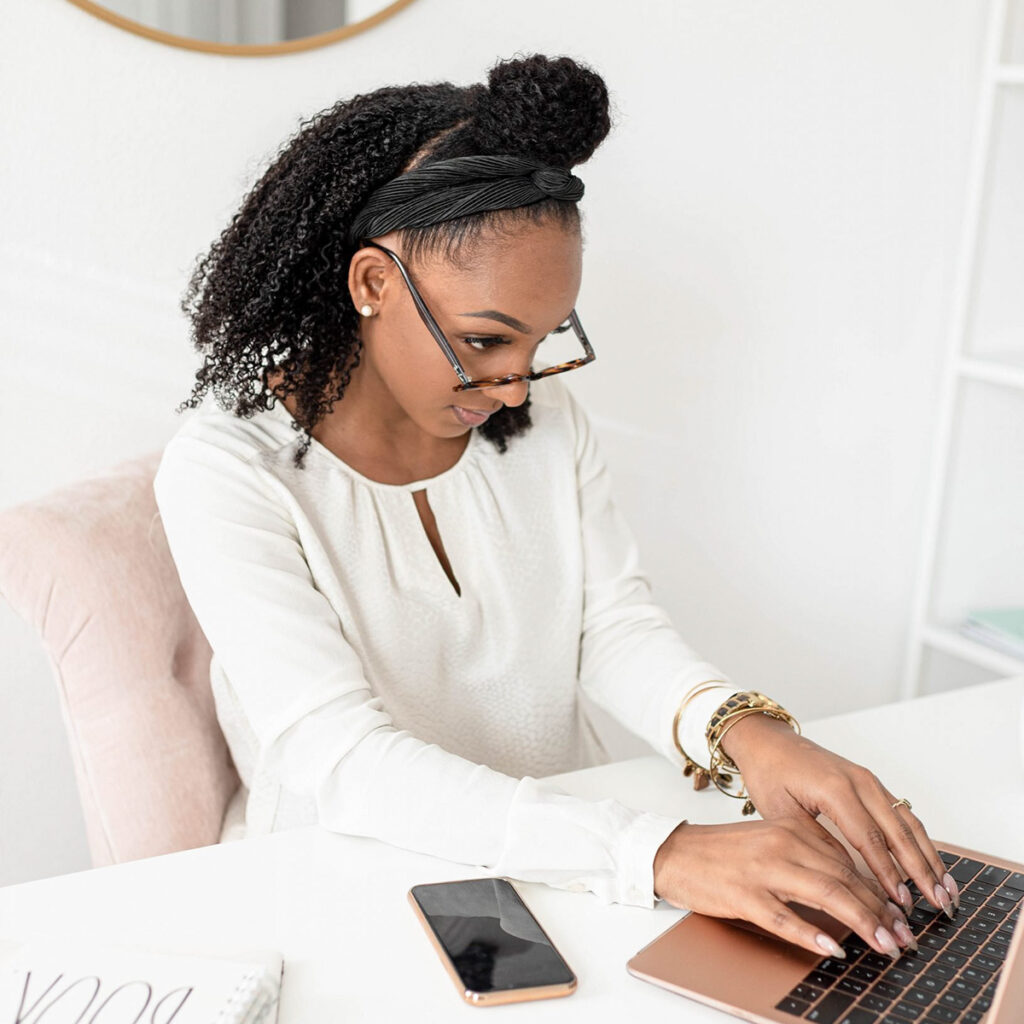 you're ready to stop sleeping on your potential and attending other people's events (workshop series, conferences, summits, product/service launches, membership events, etc.) knowing you have an event concept the streets need…
You consistently convince yourself that your event can wait because a.)it'll be too much stress, b.) too much money, c.)too much time to manage…
Your events are not as profitable as you'd like…
you're a creative or technical coach, consultant or service-provider looking to impact your community and host memorable events….
you know you want to show up big, but you're used to being behind the scenes… maybe you're naturally more introverted and have to show up as extroverted for your business…
you want a seamless planning experience for you, your team, and your audience, because you've seen what happens when events fall flat…
your brand or role calls for constant events of some format and you need knowledge that you can utilize again and again…
you've either thrown an event before but you know the planning process can be improved…
OR
attended events you know could've been planned better….
OR
this is the first event you're throwing for your brand and you want to make sure it goes as smooth as possible..
Whether your event is in-person, virtual, or hybrid, I got you covered.