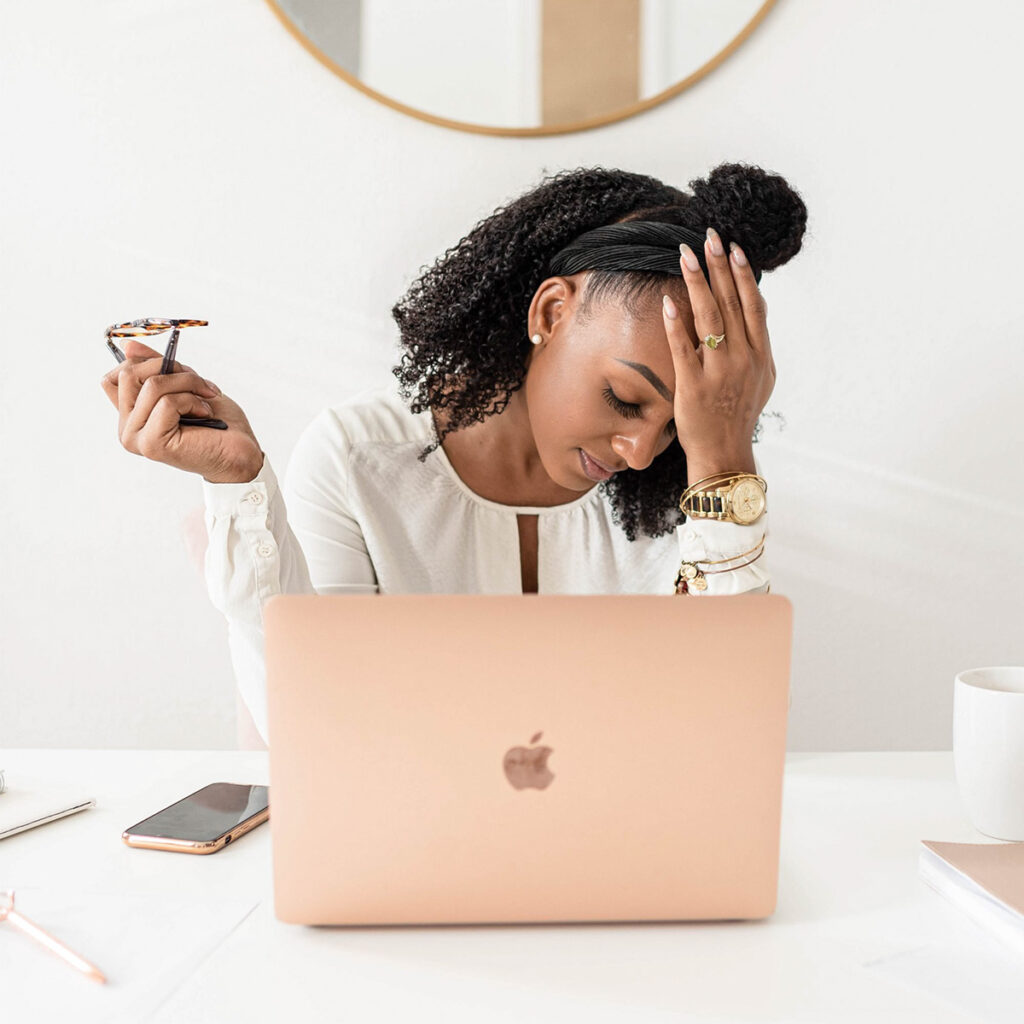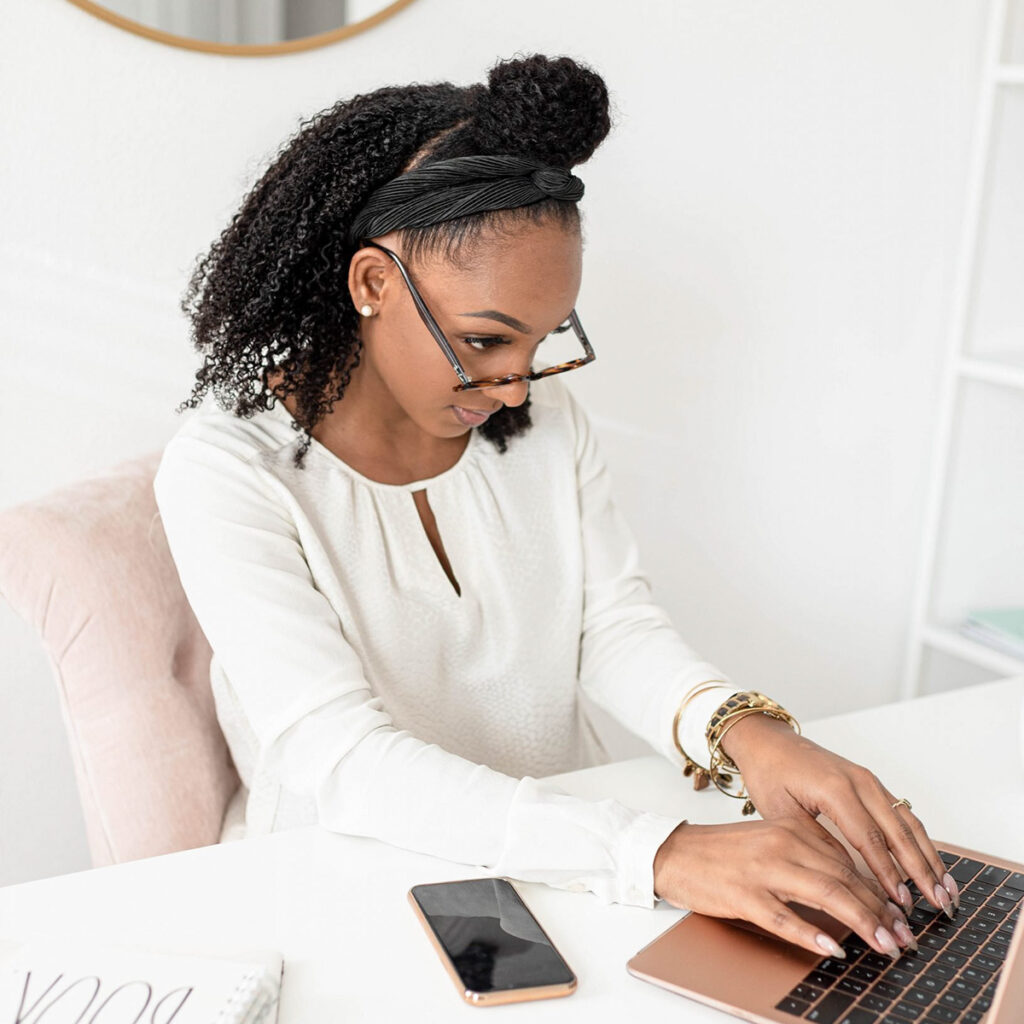 You're a creative or technical coach, consultant or service-provider looking to impact your audience and help your community connect with each other.
You know you want to show up big, but you're used to being behind the scenes.
You want a seamless planning experience for you, your team, and your audience, because you've seen what happens when events fall flat.
You've either thrown an event before but you know the planning process can be improved,
OR
This is the first event you're throwing for your brand and you want to make sure it goes off without a hitch.
Whether your event is in-person, virtual, or hybrid, I got you.